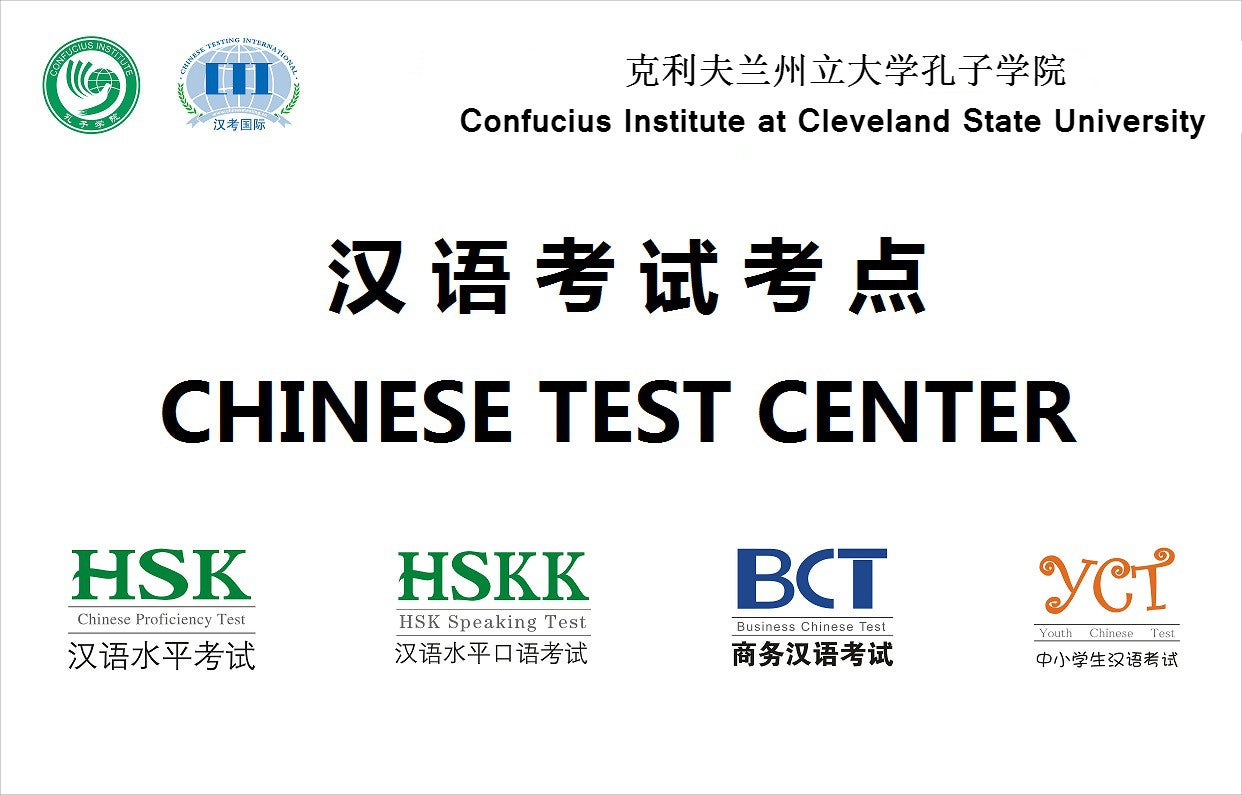 The Confucius Institute at Cleveland State University hosts annual Chinese language proficiency testing services. These tests are helpful for students who would like to study abroad or qualify for Chinese language-based scholarships for courses and travel.
For those interested in studying or working in China, the HSK provides a valuable and internationally-recognized metric for language proficiency.
For information on the HSK and YCT, please click HERE.
Date: February 4th, 2014 - April 10th, 2014
Develop your Chinese lanugage and cultural knowledge with Confucius Institute-led non-credit classes at Cleveland State University.
This spring, CSU will be offering non-credit courses for introductory- and beginner-level Mandarin language studies, as well as a 10 week course covering topics relating to Chinese art, travel, and business.
These courses are an excellent learning opportunity for anyone planning to travel, study, or do business in China. Students benefit from one-on-one instruction and small class sizes.
STUDY ABROAD SUMMER SEMESTER


May 9th, 2014 - June 9th, 2014
"CHINA IN THE GLOBAL ECONOMY: LANGUAGE, CULTURE, AND BUSINESS"
The Confucius Institute at Cleveland State University is pleased to announce that applications are now open for the Summer 2014 Study Abroad season.
The four and a half-week program, developed in partnership between CSU and the Capital University of Economics and Business in Beijing, provides 4 Chinese Language credits and 4 credits in either Chinese cultural courses or business courses.
Click HERE for more information.