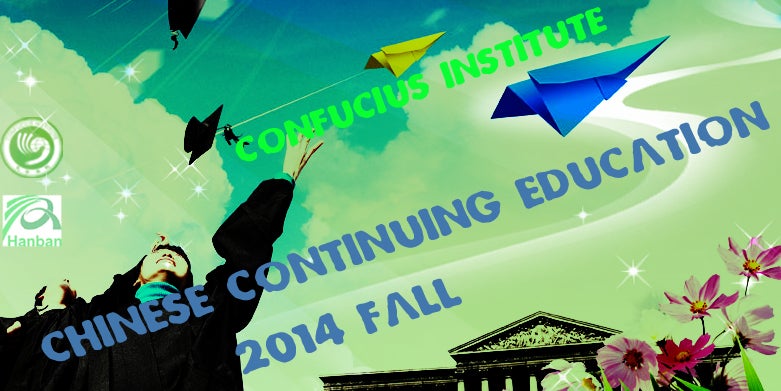 Program Introduction:
Confucius Institute Chinese continuing education courses are offered to members of the 
University and local communities through the Confucius   Institute at Cleveland State 
University (CI-CSU). 
The Confucius Institute will offer Mandarin Chinese Level 1 (Beginners), Mandarin 
Chinese Level 2 (Elementary) in Fall 2014. 
The Chinese language courses are designed for students who want to develop their 
ability to comprehend and communicate in the Chinese 
language. We provide 
training 
in the skills of listening, speaking, reading, and writing Mandarin Chinese.
Class sizes are limited. To register for classes, visit www.campusce.net/csuohio/  and click "Confucius Institute" at the far left, then click "Chinese Language and Culture."
Chinese Language Instructor:
Xuwei Li                                                                                                      
Visiting professor from Hubei University of Technology in Hubei, China                    
Three years teaching experience at a European University
Received the 
Excellent Individual Teacher award from Hanban (the headquarters 
of the Confucius Institute)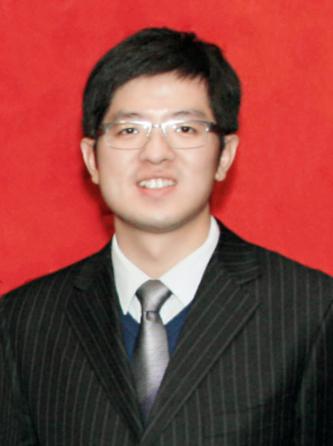 Mandarin Chinese Level 1 (For Beginners)                                                                    
6:00 – 7:30 p.m. 
September 9 – November 18, 2014
Days off: Veterans Day November 11 (University Holiday - Tuesday)
(10 weeks/Semester)
An ideal course for adults without any previous Chinese language background, 
students will be taught the basic Mandarin phonetic system (Pinyin), and 
 will
learn 
and practice Chinese 
expressions and everyday words. Oral and listening 
skills will be 
emphasized, and basic Chinese grammar and character writing systems 
will 
also be introduced.
The video-integrated course uses multimedia materials including a traditional course
 text, high-quality   video supplements, and lecture content including multi-media 
presentations text.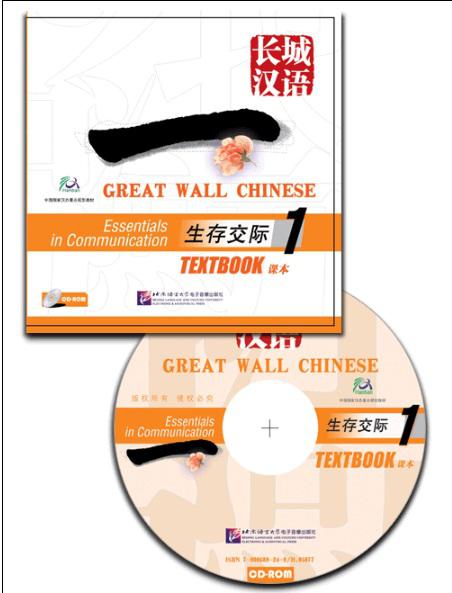 To purchase this textbook in the United States
To purchase this workbook in the United States
Registration fee: 100 dollars  
Mandarin Chinese Level 2 (Elementary)
Thursdays
6:00 – 7:30 p.m. 
September 11 – November 13, 2014
(10 weeks/Semester)
A basic course for beginning students of Chinese, it introduces Chinese language and  culture and aims to teach communication in both spoken and written Chinese. The  objectives are to enable students to use Chinese in the classroom, playground, local  community, and countries where the Chinese language is spoken. 
This course is designed for those who have learned the Pinyin system and can recognize at  least 50 Chinese characters. Characters are used throughout the text to enhance the students' reading and writing abilities.
Textbook:Contemporary Chinese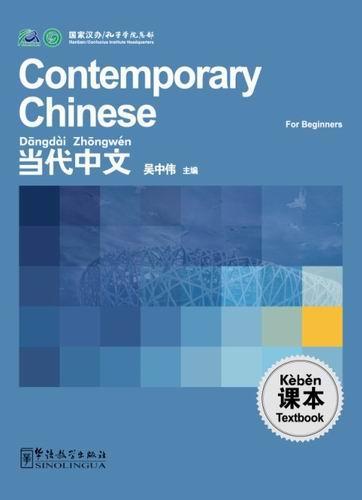 To purchase this workbook for this course
Registration fee: 100 dollars