THIS COMING WEEK'S Culture CORNER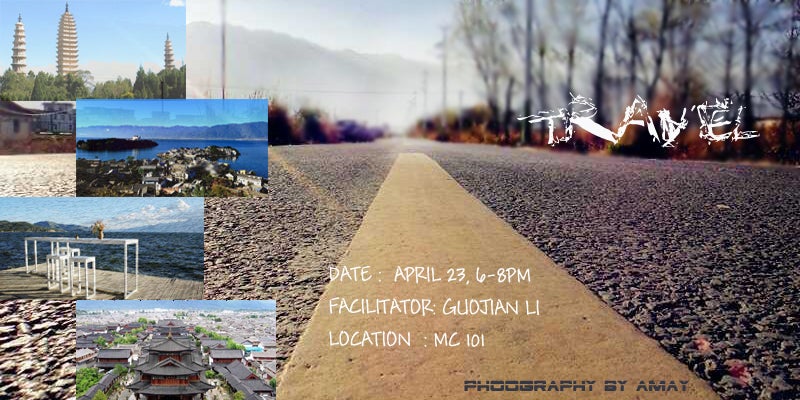 As part of our cultural exchange series, this Culture Corner will be an opportunity to discuss international travel in China, the United States, and around the world.  This intercultural dialogue will focus on introducing travelers to the unique challenges and opportunities related to global travel.  Sharing our knowledge with each other, we can all learn how to make the most of our international experiences.  Are you from the East and trying to find your way around America?  Are you an American hoping to see the great megacities and cultural centers of the world?  Come meet with fellow travel aficionados and share your stories!
---
CONFUCIUS INSTITUTE NEWS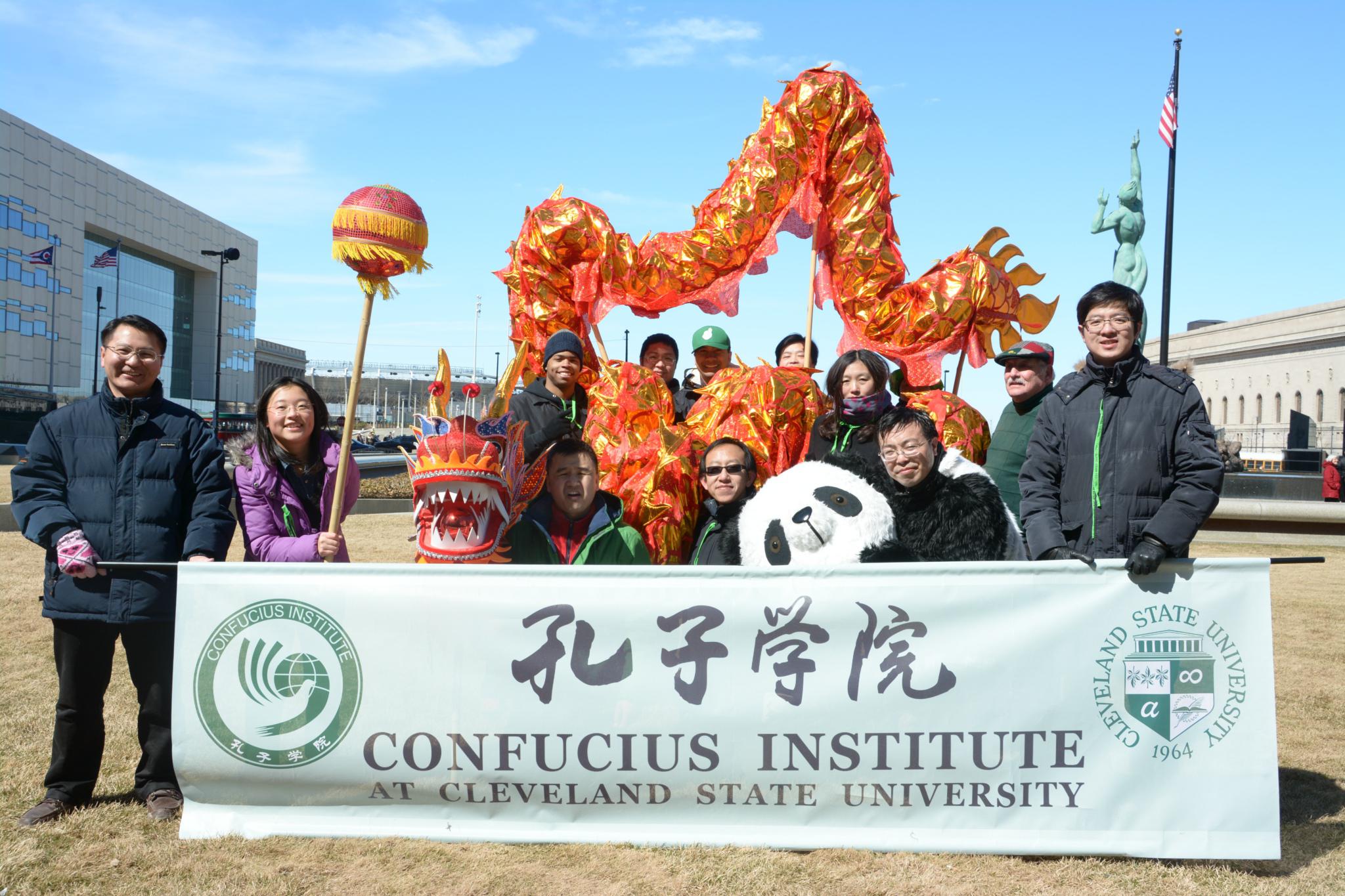 Saint Patrick's Day of Confucius Institute at Cleveland State University.
---
Quick Link
---