THIS COMING WEEK'S Culture CORNER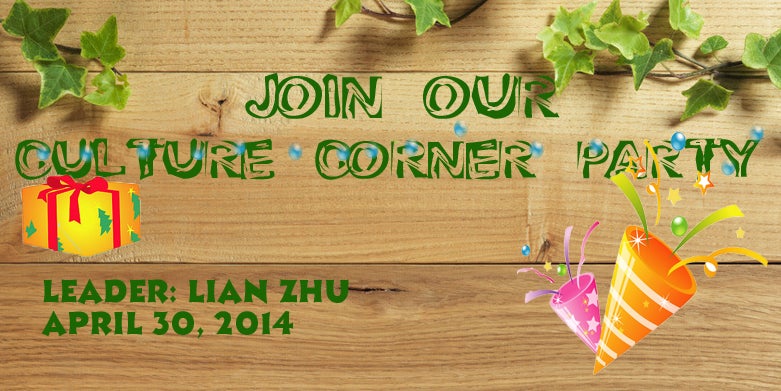 Time certainly flies! With the end of Spring semester fast approaching, what should we do? Party, of course! During this Confucius Institute Culture Corner we will share what we have learned from our previous Culture Corners, play games, sing songs, listen to music, and share our many experiences over the previous months! Come celebrate with us and prepare for another wonderful semester of cultural exchange and education!
---
CONFUCIUS INSTITUTE NEWS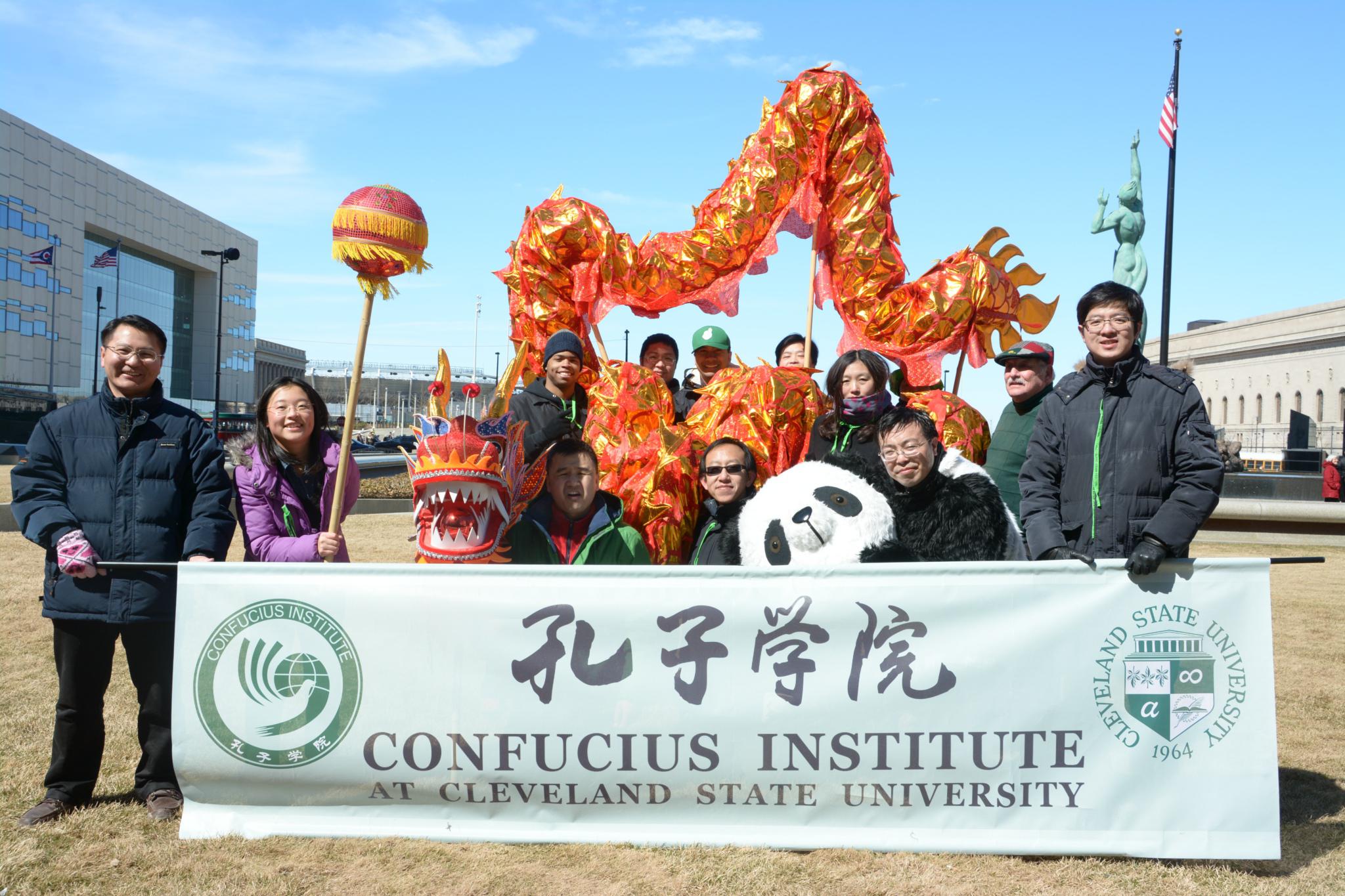 Saint Patrick's Day of Confucius Institute at Cleveland State University.
---
Quick Link
---