WELCOME 
Career Services is here to help you with all aspects of your career. From career exploration and decision-making to writing the perfect resume. Schedule an appointment today! 
CSU CareerConnection (formerly Careerline) IS the career management system for ALL CLEVELAND STATE UNIVERSITY students, graduates, and employers.
CSU CareerConnection is a web-based system that provides career services tools to manage all aspects of career development and the recruitment process.
click here to begin!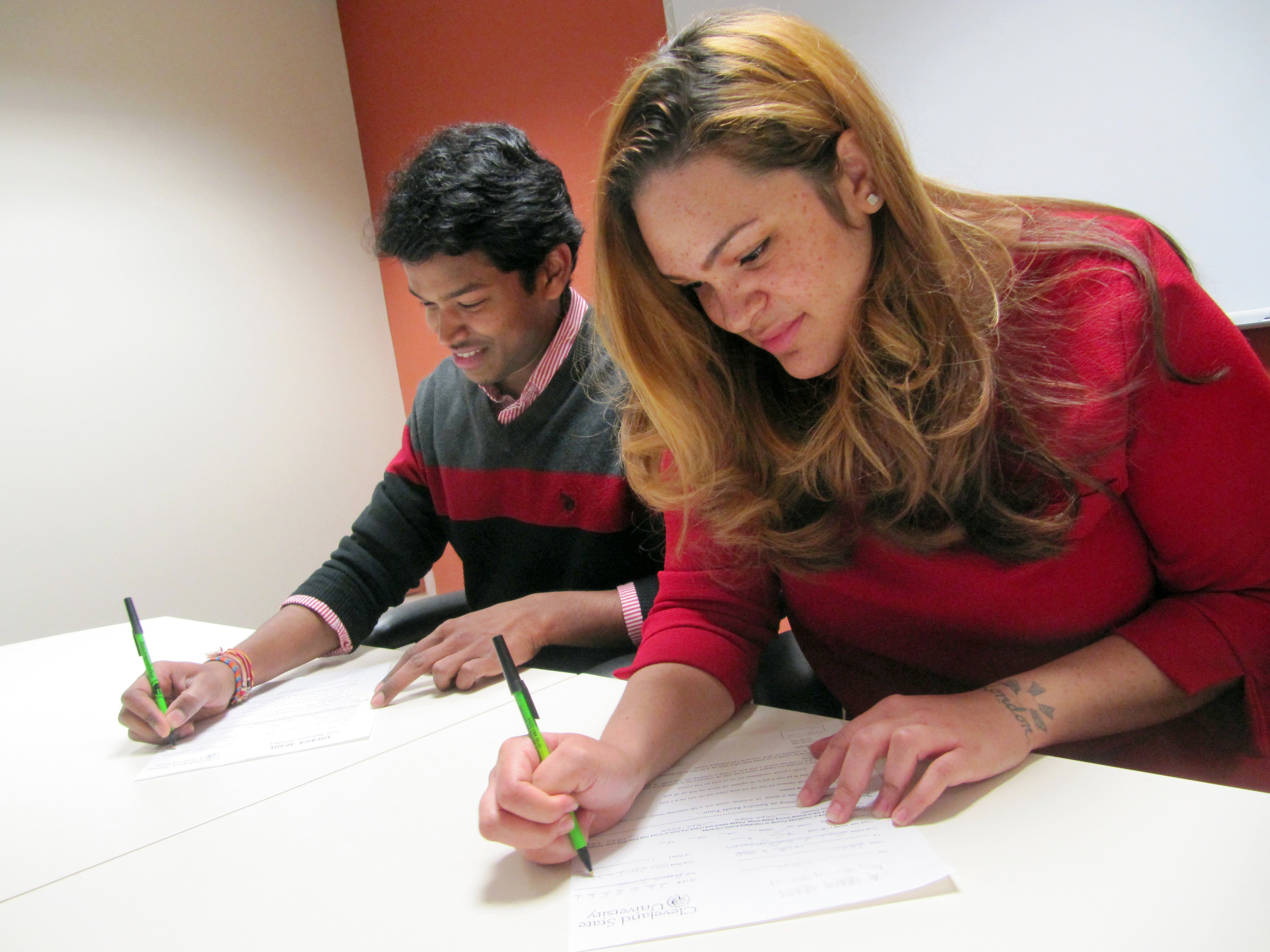 Office Hours:
Office hours: Monday – Friday (8:00 am – 5:00 pm)
Walk-in hours: Thursdays (2:00 - 4:00 pm) - Express 15 min. resume review. Students should bring a hard copy of their resume.
*** Please note, routinely our office will close from 12:30-1:30 p.m. for the lunch hour ***
Appointments: (30 minute session)
To schedule an appointment in advance, call 216-687-2233 or visit our office located at Rhodes West 280.
Please be sure to leave yourself enough time to park and walk across campus. In order to accommodate all appointments, arrivals more than 10 minutes late will be kindly asked to reschedule.