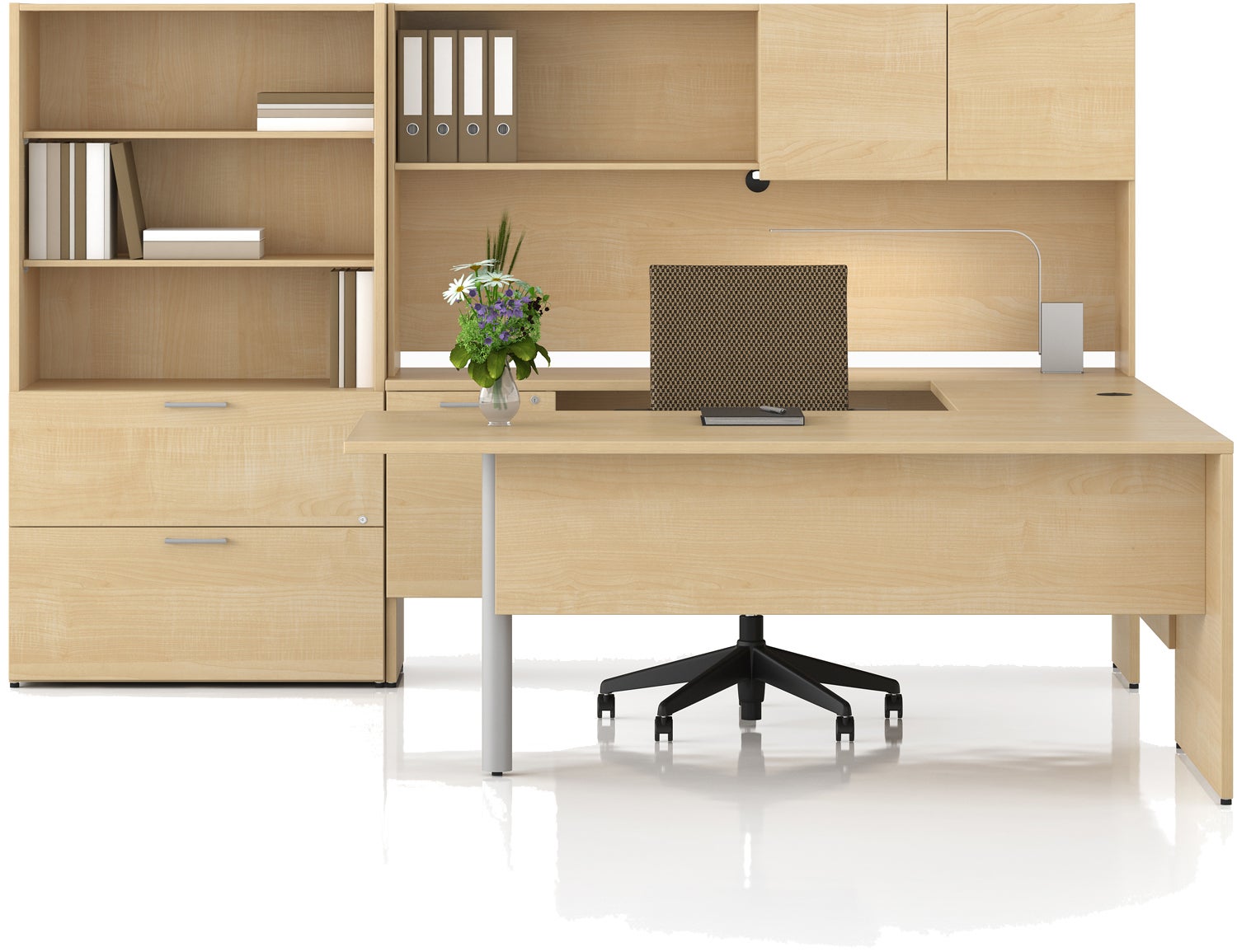 year-end info
Per the Controller's Office policy, an item should be received before JUNE 30 to be encumbered in the current fiscal year, regardless of whether the order is under $2500 (SOF) or over (PO).  Therefore, we ask that all Service Requests for furniture be submitted by MAY 1 in order to allow enough time to meet/discuss your needs, get quotes, approvals, orders placed, and have the items delivered/installed and invoiced prior to June 30.  Please note that even with this May 1 deadline, certain items may need to be "quick ship" (ie. in stock) and therefore limited in size and finish options.
You can read the Controller's Year-End Closing Guidelines here.
frequently asked questions
Please review our Furniture FAQs for important purchasing information.
manufacturers
Here is a listing of commercial manufacturers that are currently on a buying contract.
DESK chairs
Below is a listing of desk chairs that have been pre-approved for use across campus.  Some of these (Hon- Nucleus;  Humanscale- World;  Sit On It- Amplify, Focus, Wit;  Steelcase- Think; HM- Aeron) are available for you to sit in and test out on the 2nd floor of Plant Services.  Please contact Stephanie Harper at s.harper63@csuohio.edu to make an appointment.  Prices listed are for budget purposes only.  Shipping/delivery charges are appox. $75 per chair.  See HELP below if you require a firm quote.
DESK chairs - priced under $500
DESK Chairs - priced OVER $500
workstations
L-shaped workstation info coming soon
U-shaped workstation info coming soon
Sit to Stand options for existing desks:
ergonomics
Article in The Plain Dealer about office ergonomics.
help
If you need assistance with selecting products or obtaining quotes, please submit a Service Request.