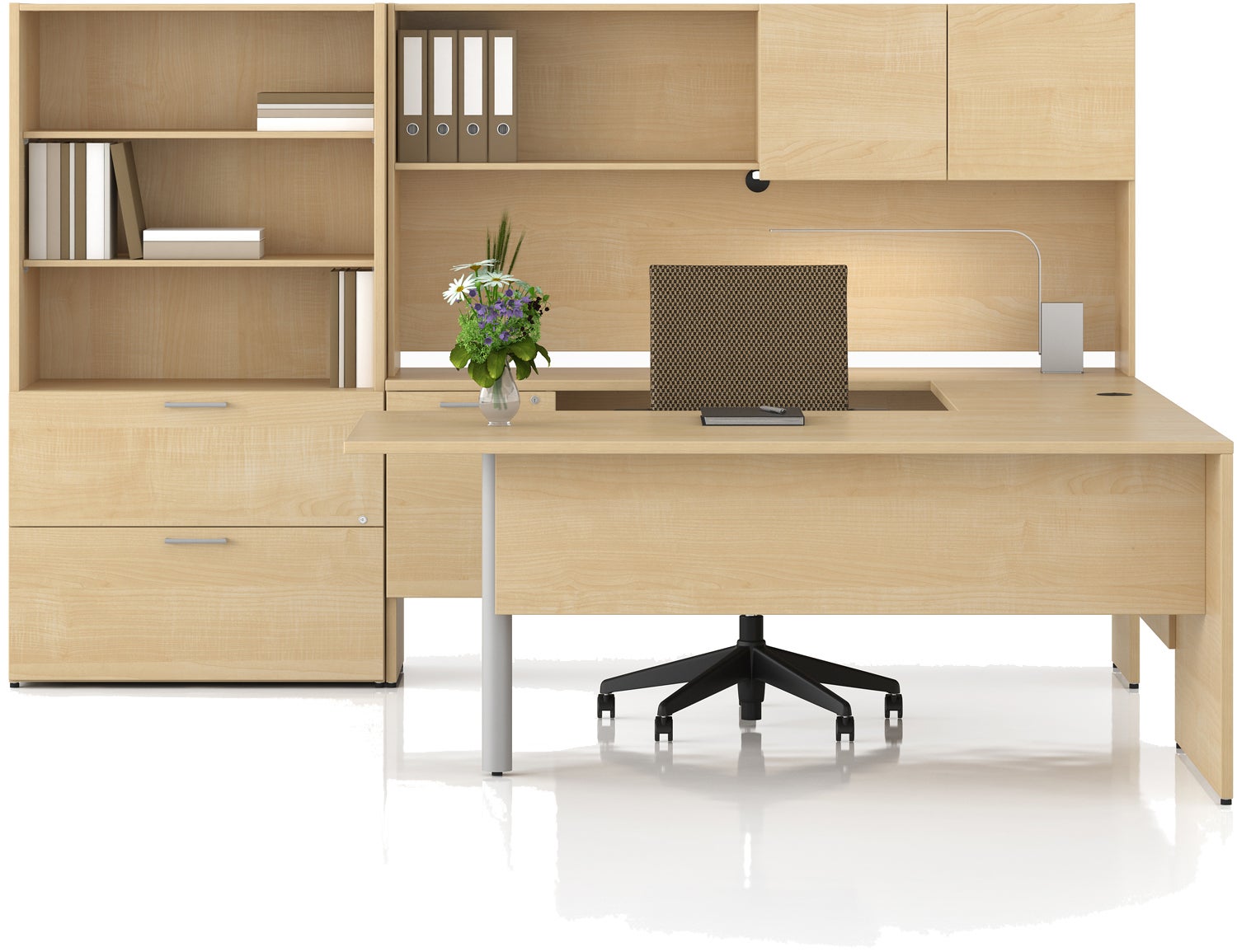 year-end info
Per the CSU Controller's policy, items need to be received before JUNE 30 to be encumbered in the current fiscal year.  Therefore, we ask that all Service Requests for furniture be submitted by MAY 1 in order to allow enough time to meet/discuss your needs, get quotes, approvals, orders placed, and have the items delivered/installed and invoiced prior to June 30.  Please note that even with this May 1 deadline, certain items may need to be "quick ship" and therefore limited in size and finish options.
You can read the Controller's Year-End Closing Guidelines here.
frequently asked questions
Please review our Furniture FAQs for important purchasing information.
manufacturers
Here is a listing of commercial manufacturers that are currently on a buying contract.
DESK chairs
Below is a listing of desk chairs that have been pre-approved for use across campus. All of these chairs have features to make them suitable for any user (some are self-adjusting):  adjustable seat depth/height, adjustable arm height/width, contoured back with lock and tension control, and some with additional lumbar supprt.  
We have some of the chairs listed below (Hon- Nucleus;  Humanscale- World;  Sit On It- Amplify, Focus, Wit;  Steelcase- Think; HM- Aeron) available for you to sit in and test out on the 2nd floor of Plant Services.  Please contact Stephanie Harper at s.harper63@csuohio.edu to make an appointment.  Prices listed are for budget purposes only.  Shipping/delivery charges are appox. $75 per chair.  See HELP below if you require a firm quote.
DESK chairs - priced under $500
DESK Chairs - priced OVER $500
workstations
L-shaped workstation info coming soon
U-shaped workstation info coming soon
Sit to Stand options for existing desks:
ergonomics
Article in The Plain Dealer about office ergonomics. 
Here is a photo showing a good workstation setup.
help
If you need assistance with selecting products or obtaining quotes, please submit a Service Request.