ACADEMIC SUCCESS WORKSHOP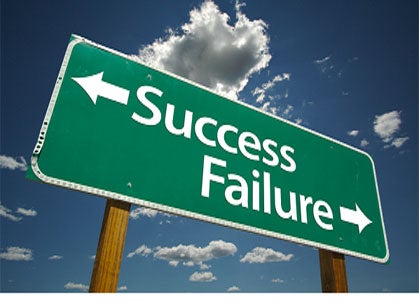 * Are you having trouble navigating your roadmap for success?
* Is your plan success and you need help attaining it?
Attend an Academic Success workshop designed for your success by your student success specialist. Discuss goal setting, commitment and sacrifice as it relates to your academic career. Refreshments provided.
When: Wednesday, November 14, 2012 / 12:00pm - 1:00pm
Where: MC 105
Contact Monica Starks for more information 216-875-9739 or m.a.starks@csuohio.edu